---
Following the horrors of the Holocaust, we vowed "Never Again."
It is heartbreaking to witness such violence once more.
In addition to your donation, regardless of its size,
I urge you not to remain silent.
Speak out against the war crimes committed by Hamas.
Let the world bear witness; do not let them turn away.
Israel is the sole home for Jewish people,
and it is our collective responsibility to safeguard and fortify it.
Together, we will emerge victorious.
Together, we must prevail!
---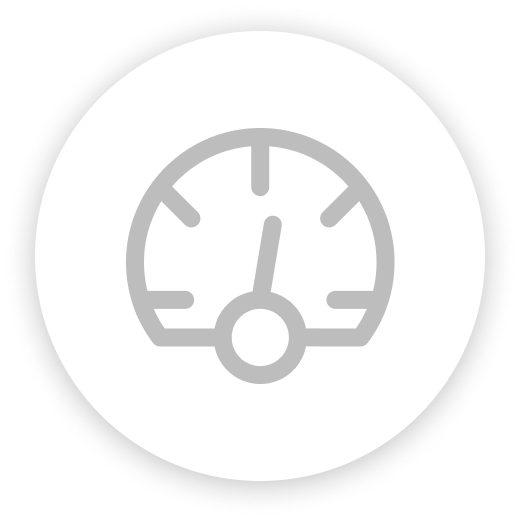 If you prefer to purchase equipment abroad and ship it to us,
we are more than willing to deliver it directly to our soldiers in Israel.
Be aware that we do not know how to handle the shipping/releasing from costumes etc.
After the merch is released, you can send it to us and we will make sure it will reach the soldiers in the field.
To ensure your donation aligns with the soldiers' needs,
we have compiled a list of essential gear used by our troops.
Please contact me with the details of your shipment, and I will provide you with the shipping address.
For larger shipments, we collaborate with Tel Aviv University, which generously provides facilities and staff support. Don't forget to add letters or drawings from you and the kids to raise the moral ☺
Yours,
Ortal
Contact information:
WhatsApp +972-50-7259-500
Email – [email protected]
Facebook page: https://www.facebook.com/ortl.tam/
Example

Name 

Antimony sleeping bag




Tactical gloves – either 2 fingers (ideally)  or no fingers; not full finger length

Padded storm suitsgreen only   -




G-Shock watch 

(or similar) – in green or black

Thick military socks 

Sizes 42-46

Thermal socks

Sizes 42-46

Tactical Hydration Bladders/bags – 3Liters, must have a cover otherwise it will break in the army vest.





The source is  what used in the army, the other picture is an example for another option.

Dry Fit boxer men 




Sizes M-XL (and smaller amount of XXL)




Military head flashlight – green or black.

Few important specifics:

Operated on batteries (not charging)

Has to have RED LIGHT

Preffered if the soldier can turn the red light directly (without turning the white light prior).

Power Bank / Portable chargers




This is just an example. 




Aimed for the soldiers in the field with no way to be in touch with their families. If you could please charge them in advance so they will be ready to use – that would be great. Thank you.

First aid kit




The one in the picture is just one example. It can be different, but in a black or green bag, and small enough to fit a vest.

DRY fit shirt men 




Sizes L-XXL




DRY fit shirt women




Sizes M-XL

Shaver machine

With the option of batteries and a charger




+




Fitting batteries




Men's military sunglasses 

Clour: black 

Men's military sunglasses 

Color: green/Khaki

 

Softshells




Color: Black




Sizes L-XXL





Softshells




Color: Green/Khaki




Sizes L-XXL




Thermal shirt

Color: Green/Khaki




Sizes L-XXL




Thermal shirt WOMEN

Color: Black




Sizes M-XL

Thermal pens

Color: Black




Sizes L-XXL




Thermal pens

Color: Khaki




Sizes L-XXL




Hot Neck (Merino)

Quality blister plasters in different sizes. Can be from different brands.

Elerto-rice or any type of anti-dehydration electrolytes supplement